We're down to the wire.

Despite a rather dismal football season up to this point

these last two games can make it or break it.

They are our biggest rivals.

And in the Powell house, emotions run especially high this weekend

when we play kick some Georgia Bulldog butt!



(As my extended family are Dawg fans).



We've already got our game face on!

Those Dawgs are gonna be TIGER MEAT!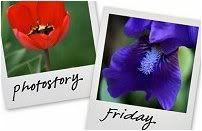 Hosted by Cecily and

She's a moron and can't remember...